Services
Internet
---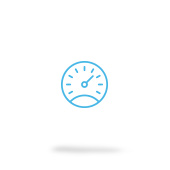 Business-grade Connectivity.
Broadband for business. We'll determine the fastest access available for your location and to give you the best possible broadband technology available.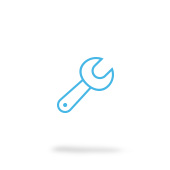 NZ Support
Mothership is a New Zealand-based company, with New Zealand-based support. We don't operate a call centre staffed with CSRs - you can speak to a technician when you need one.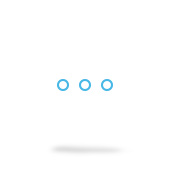 Static IP address included
All our Internet products come with a static IP included. Internet today is always-on, fast, and has many capabilities, which you can use to the fullest.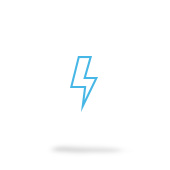 Speeds up to 100Gbit/s
We can provide broadband via a number of technologies including UFB, HyperFibre, Business Fibre, DSL, and DFAS ('Dark' Fibre). We'll help you work out the best connection for your requirements.