Services
Content Delivery Network
---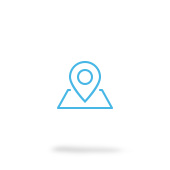 Locations Worldwide
Mothership gives you access to 170+ CDN locations in 110 cities worldwide, delivering your content all over the world.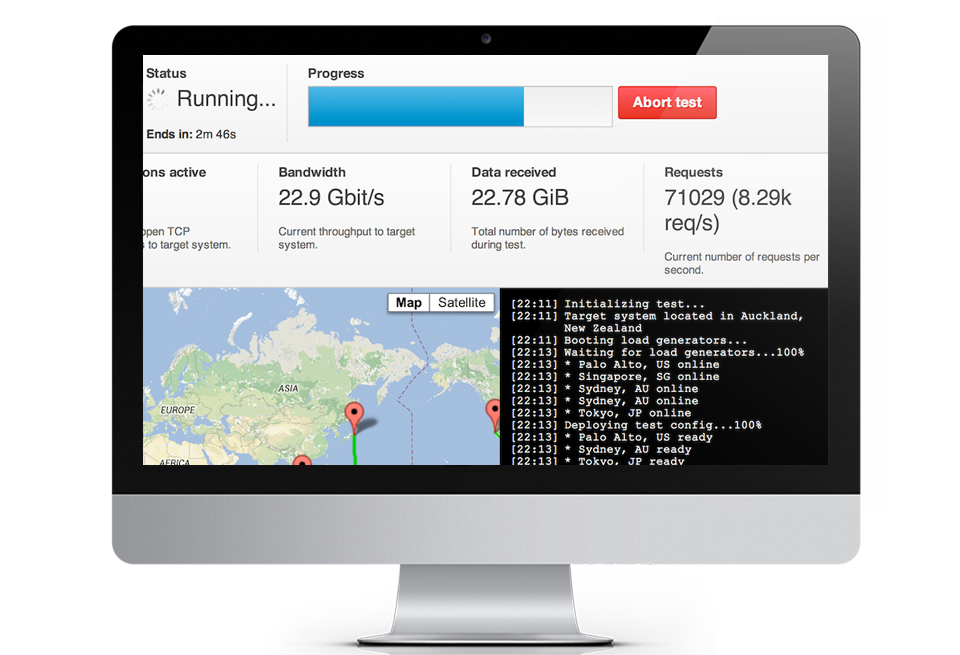 HTTP Content
Mothership CDN suppports HTTP Push, which automatically distributes your content, HTTP which delivers content to nodes when requested, and HTTP Caching which offloads content onto the CDN.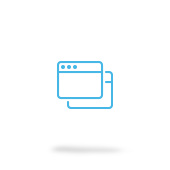 Video on Demand
Deliver full High Definition 1080p video files on request allowing the end user full control over playback, with support for .flv, .mp4, and H.264/AAC formats.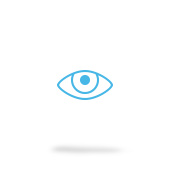 Video Streaming
Provide high quality video to end users. Live streaming is enabled by Wowza Media Server 3, the leading media server platform. Support desktops, Apple iOS, Android, Flash and Adobe.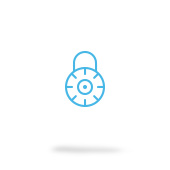 Security
Protect your content and meet content delivery policies. Full support for HTTPS/SSL, Link encryption for Flash to protect against ripping, Secure Token support, Geoblocking, and hotlink protection.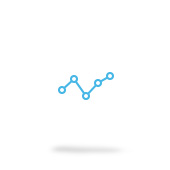 Reporting and Analytics
A large range of reports are available to provide insight into how different content and locations are performing. Graphs and reports are exportable for further analysis.